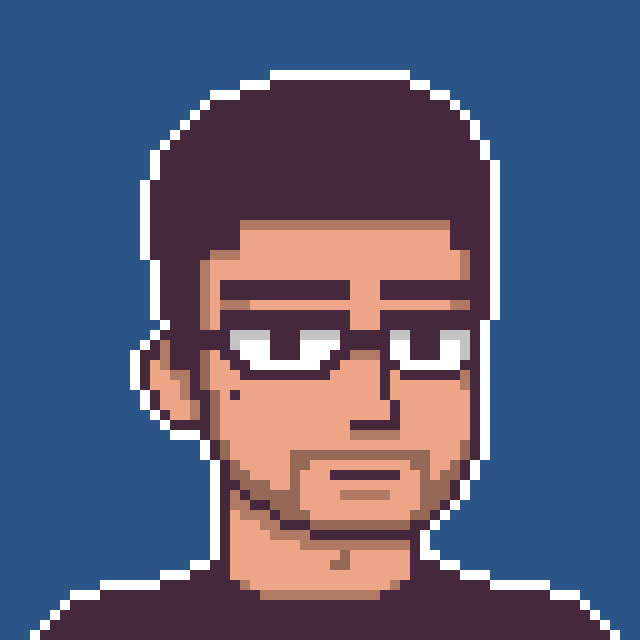 Anton Guinto
antonvinceguinto@gmail.com
WELCOME!
I'm a
Front-end Engineer.
Web2+1 / Learning Blockchain / ❤️'s Typescript / Flutter
I write Blogs (Under Improvement) 🏗️
I utilize the power of
React JS
to deliver blazing fast websites to clients and to display beautiful & interactive user interfaces.
I recently built an NFT minting website and deployed it to Polygon chain. I made use of NextJS, a framework on top of react to be able to deliver the project fast enough to the market.
I love using new technologies in building mobile & web apps. I always try to maintain clean and effecient code to minimize unusual bugs.
Personal Projects
Mutya NFT (Minting website)
2022-present / Personal
A web3 project that mints erc721 tokens(a.k.a NFTs). Collect filipino inspired NFTs living inside Polygon Matic chain.
SLP Tracker (10k+ Installs)
2021 / Personal
A flutter app that tracks SLP from a wallet. This was made for an NFT game Axie Infinity and is made using flutter.
Previous Work Projects
Some of my opensource Github projects
A flutter app that uses TMDB api with riverpod along with repository pattern.
A template that checks errors in linting before committing to a repository.
Checkout the source code of this website.