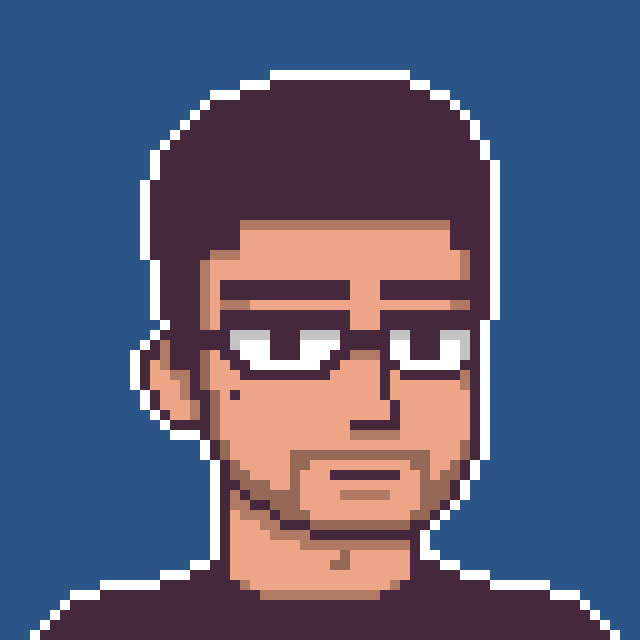 Anton Guinto
antonvinceguinto@gmail.com
WELCOME!
I'm a
Front-end Engineer.
Web2+1 / Learning Blockchain / ❤️'s Typescript / Flutter
I write Blogs (Under Improvement) 🏗️
Personal Projects
Previous Work Projects
Some of my opensource Github projects
A flutter app that uses TMDB api with riverpod along with repository pattern.
A template for creating web3 projects.
Checkout the source code of this website.